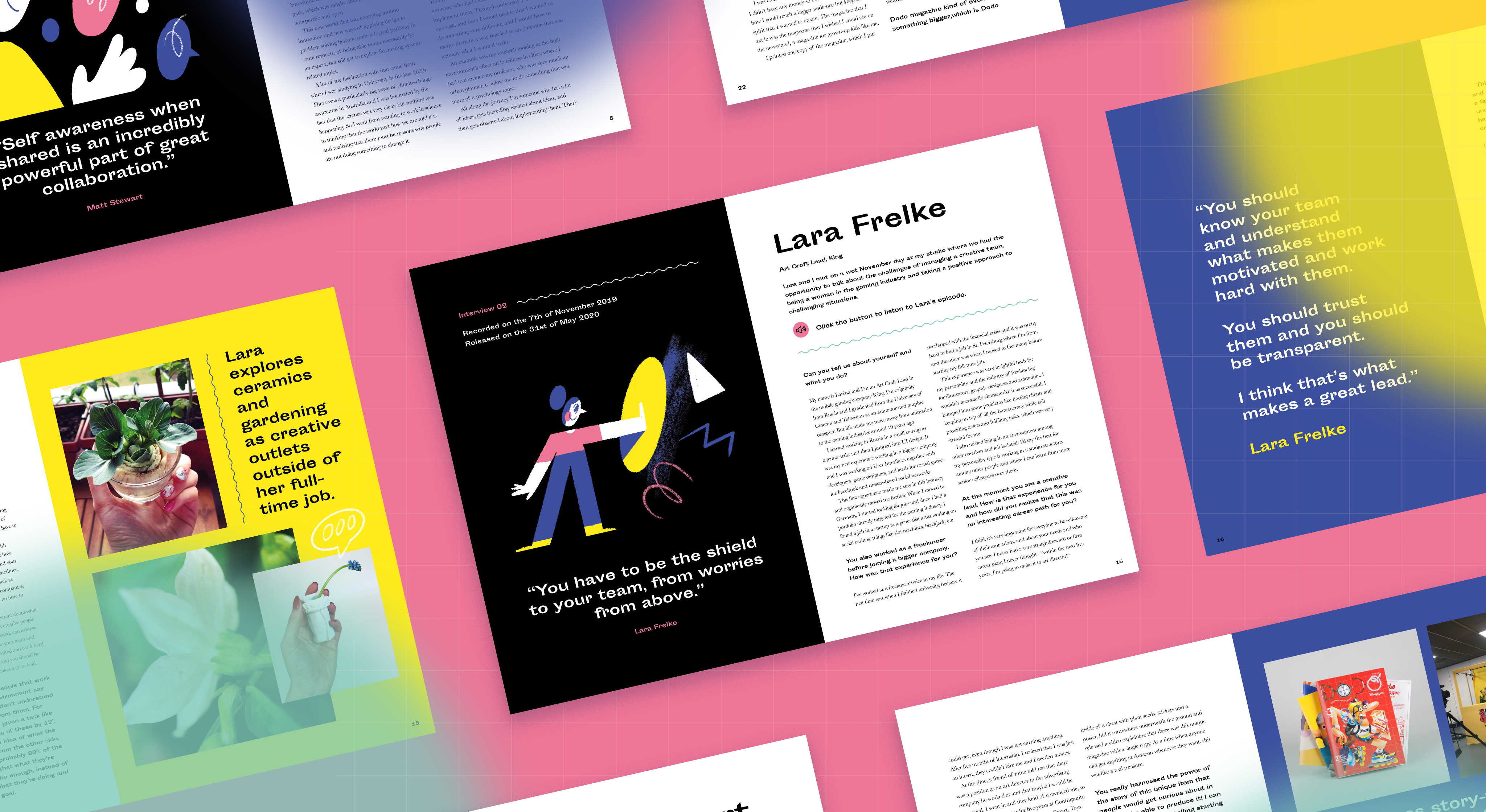 HELLO AND WELCOME TO FLEXIN'!
Flexin' is a series of conversations born from personal curiosity and a need of better understanding the creative industry and how its professionals work.

Throughout my journey as a creative professional I've realized that a lot of creatives had the same questions and worries that I had in regards to our practice and so the ideia behind Flexin' is to try and look for new perspectives and maybe some solutions for common problems within the creative community.

With a spirit of shared knowledge and class solidarity, I hope this conversations can bring some clarity towards the realities of creative labour and make us move forward in creating better working conditions for creatives.

If you have any questions or would like to collaborate with me, feel to reach out at barbara.fonsecadm@gmail.com
Bárbara Fonseca
barbarafonseca.com
︎ ︎ ︎

---
---
PODCAST

For the first season of Flexin' I recorded 5 interviews with creative from various creative backgrounds. You can listen to them here:
01. Matthew Stewart
Matt is a Berlin-based strategy designer, founder of Metadata festival and Lifesprint and an amazing and dynamic creative.
Linkedin
---
02. Lara Frelke
Lara is a Russian-born and Berlin-based UI designer, and Art Craft Lead at King, better known for the massive casual game hit Candy Crush. Lara has extensive experience in leading creative teams in the casual games industry, and a very interesting career path as a creative within both corporate and freelancing environments.
Behance
---
03.
Rubén Martín Hérnandez
Rubén is a Spanish born Berlin based storyteller, founder of digital magazine and co-founder of Dodo Laboratory. As an art director, Ruben has worked on campaigns for Toys R Us, Gillette and other well known brands, as well as events for children with a focus on literacy and critical thinking
Website
04. Marta Veludo
Marta Veludo is a Portuguese designer and art director based in Amsterdam, with a distinctive colorful style inspired by pop culture, folk art and Tumblr. Marta has worked with brands like Google,Reebok, and Lego, bringing their creative visions to life.
Website
---
05. Eva Goncalves
Eva Gonçalves is a Portuguese designer and art director, living between Lisbon and Berlin. She's been working within the cultural and corporate worlds with a body of work that mixes design and art with a strong focus on creative collaboration.
Website
W
---

PUBLICATION

You can also read all the interviews with the first digital Flexin' publication.
Feel free to download the file and use it as a tool to share with your community or team.

DOWNLOAD PDF



---